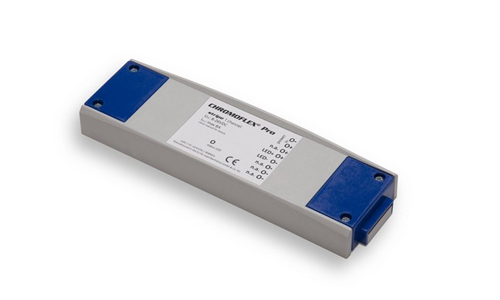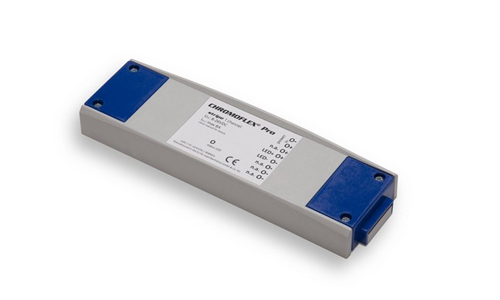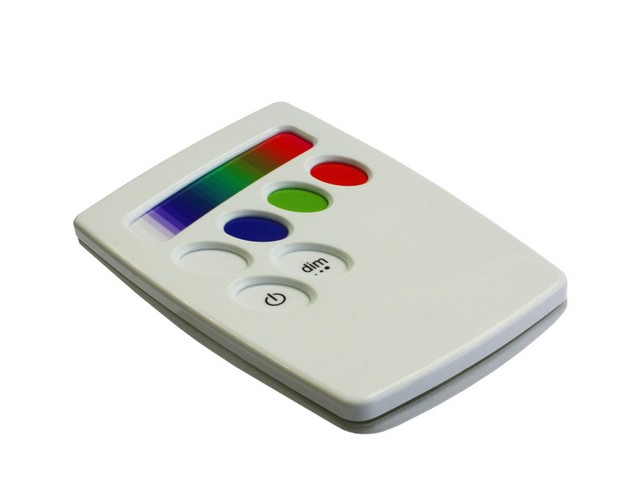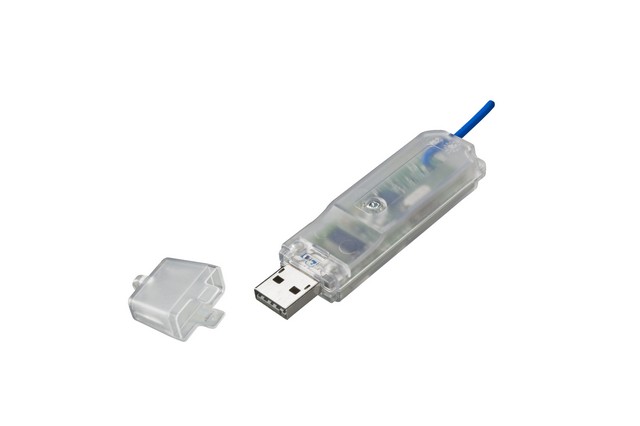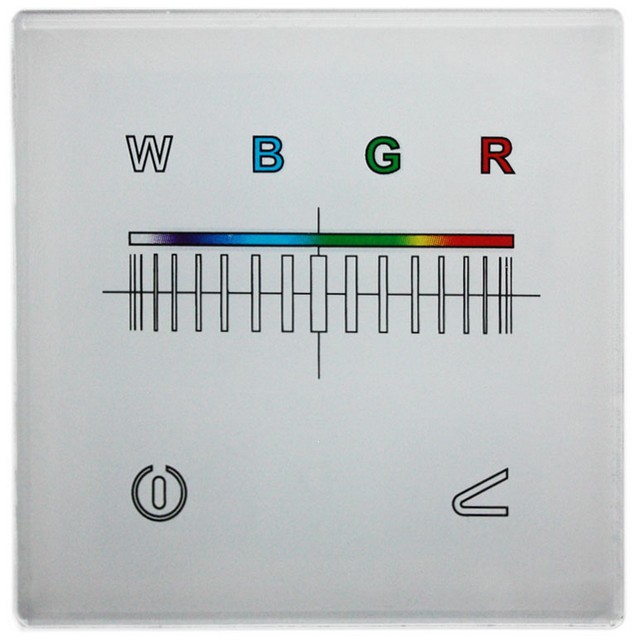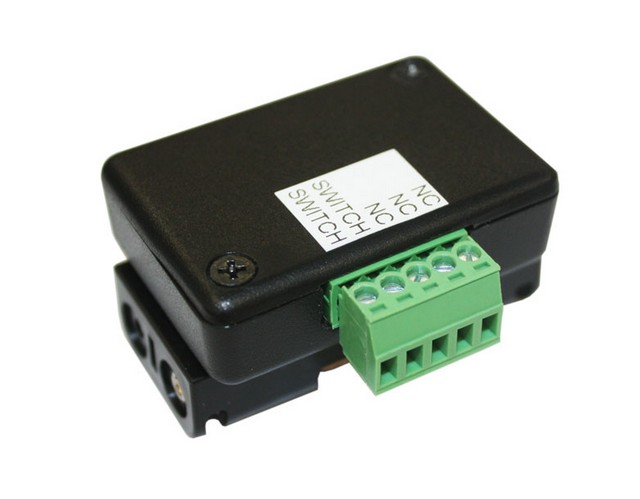 Controller for LED CHROMOFLEX Pro RC CV 3ch
Product description:
Driver for RGB strips 3 channel radio controlled (need to buy a remote control or USB adapter). LED lighting driver for RGB (multicolour) LED strips, LED modules and other LED light sources powered 12-24VDC. The controller requires power from the power supply with the appropriate voltage and power corresponding to the maximum power consumed by the tape (but not exceeding the maximum power of the controller) connected to it. The controller has the ability to create independent networks (set using ProCed programs) with any number of drivers in one network. Controllers in one network synchronize most of the programs and communicate within it wirelessly. With more controllers in one network, it is recommended that one of them (in the middle of the network) be set up as a MASTER by means of the ProCed program and adjusted accordingly to the remote control (appropriate network number and communication with the MASTER).
Technical data:
- Input voltage: 12VDC - 24VDC
- Maximum output current: 5A / channel
- Number of output channels: 3 (R, G, B)
- Maximum output power: (12VDC) 180W or (24VDC) 360W
programs:
1. Last colour
2. Normal smooth colour change
3. The average smooth colour change
4. Slow colour change
5. "Blob" - randomly selected colours / darkened and brightening colours
6. "LSD" - randomly changing colours / non-synchronized
7. "Fire" - fire simulation / dimmed red colour with an orange flash
8. "Lightning" - dark blue with white flashes / non-synchronized
9. "Flashes": Randomly selected colours, non-synchronized flashes
10. User # effect (regulated by Software ProCed)
11. User # effect (regulated by Software ProCed)
12. User # effect (regulated by Software ProCed)
A configuration of buttons in the remote control:
The slider is used to obtain a constant colour, after a short press of the DIM button (the diode on the remote control flashes) the slider is used to dimming or brightening the colour or program.
After briefly pressing the "On / Off" button, the controller will be turned off, the program or colour will not be saved. The launched program or colour can be saved as the current startup program (after reconnecting the power supply) by holding the "On / Off" button for more than 5 seconds. After this time, the controller will be turned off and after re-enabling it with the "On / Off" button will start the saved setting.
Pressing the "DIM" dimming button will cause the device to go to the second function level (the red LED will start blinking). Return to level one by pressing "DIM" again or waiting for 15 seconds (after that time the remote control will automatically go to the first level). In the second level, the function keys change functions as follows: "SLIDER" is assigned a dimming function. The selected brightness level will have the same value after changing the colour or program. After selecting one colour from the function buttons, you can change its brightness. For example: by choosing the red colour you can change its brightness by using the "SLIDER".
A configuration of function keys:
Select the WHITE -> program + button
Choose the BLUE button -> program -
Choose the GREEN button -> colour +
Choose the RED button -> colour -
Dimensions (LxWxH): 180x52x22
Controller accessories:
PILOT SLIM FOR CHROMOFLEX PRO RC 3-4CH REM ver.2
TASTER CONTROL DEVICE FOR CHROMOFLEX PRO RC 3 / 4CH
TOUCH PANEL WHITE or BLACK FOR CHROMOFLEX PRO RC 3 / 4CH
USB ADAPTER FOR CHROMOFLEX PRO RC DRIVER