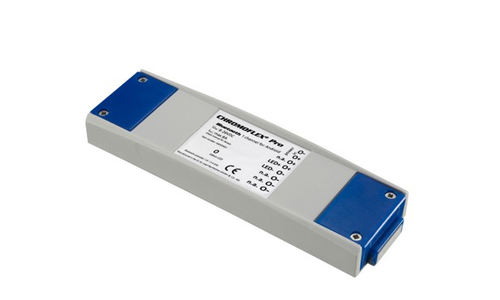 Controller for LED CHROMOFLEX Pro Bluetooth CV 4ch
Product description:
Device for controlling constant voltage four-channel receivers by means of Bluetooth from the Android system from a smartphone or tablet. Application to download from the AppStore. A LED lighting controller for RGB + white (multicolour) LED strips, LED modules and other 12-24VDC LED light sources.
Technical data:
- Input voltage: 12VDC - 24VDC
- Maximum output current: 4A / channel
- Number of output channels: 4
- Maximum output power: (12VDC) 192W or (24VDC) 384W