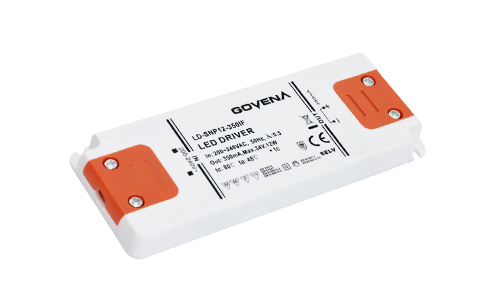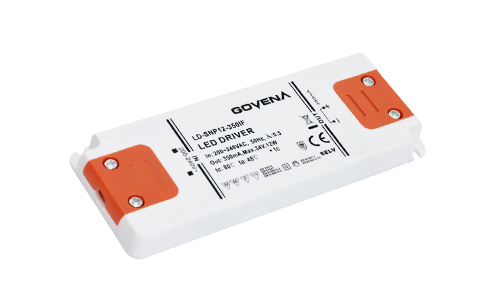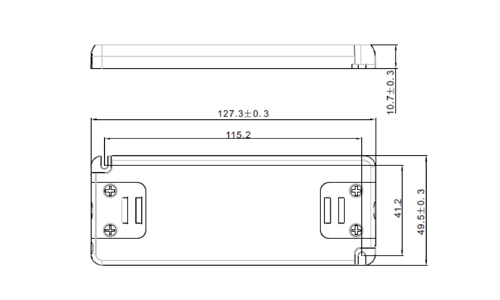 CONSTANT CURRENT POWER SUPPLY for LED SNP-12 350mA
Product description:
Product code: LD-SNP12-350IF
Rated power: 12W
Input voltage: 200-240 VAC, 50Hz
Input current: <0.2A
Output current: 350mADC
Circuit power factor: λ 0.5
SELV device: Yes
Output stabilization: DC system
Working temperature range: -20 +45
Dimensions: L 127 mm x W 50 mm x H 10 mm
Product weight: 60.4 g
Life time: 30,000 h
Dimmable: No.
Degree of protection: IP20
Ambient temperature: max. 45
Enclosure temperature: tc max. 80
Compliance with standards: EN 61347-1, EN 61347-2-13, EN 55015, EN 61547, EN 61000-3-2, EN 61000-3-3.